1 tag
"When you grow up, you tend to get told that the world is the way it is, and your..."
– Steve Jobs in PBS film: You can change the world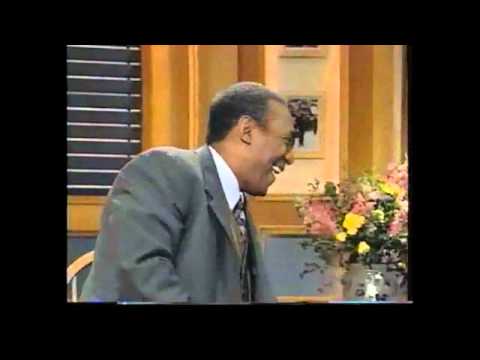 "Many of the most deeply spiritual moments of my life haven't happened just in my..."
– Shauna Niequist, Bittersweet (via thresca)
"Courage is knowing what not to fear."
– Plato (via girlwithoutwings )
1 tag
1 tag
Holiday sarcasm - who can't use a lil' sarcasm...
amidst being asked for the 85th time about my Christmas "readiness" - seriously, why do we as humans torture each other w.questions like those.  Back to the lil' sarcastic tidbit that made me snicker cynically - holiday plate that said "Peace on earth & joy to the people I like."  I almost bought 2 packs :) 
1 tag
1 tag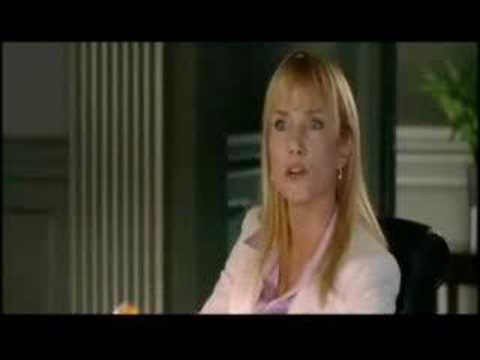 1 tag
"When life gets hard the lies get loud. But in the middle of all the noise,..."
– Holley Gerth
1 tag
"My uncle Alex Vonnegut, a Harvard-educated life insurance salesman who lived at..."
– Kurt Vonnegut American Author
2 tags
Mother Hears her Daughter's Heart Beat One Last... →
incomprehensible & so beautiful
Watch
I love to see people coming together for a good cause :) fishermeats: no words necessary…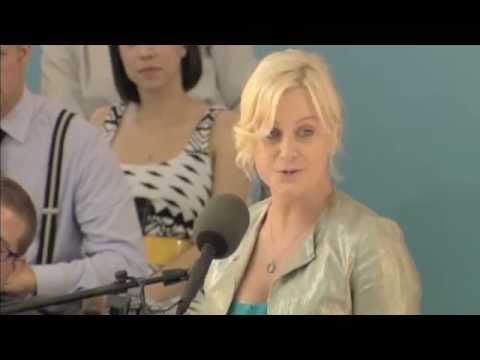 1 tag
"Fishing With My Three Year Old Last Friday, an event happened that will..."
– Bryan Hurley
1 tag
"I've come to believe all women are mothers because we all bring life to..."
– Holley Gerth
1 tag
"If you've got love in your heart, whatever you do from that moment out is..."
– Ken Kesey
1 tag
"Let no evil talk come out of your mouths, but only what is useful for building..."
– The Bible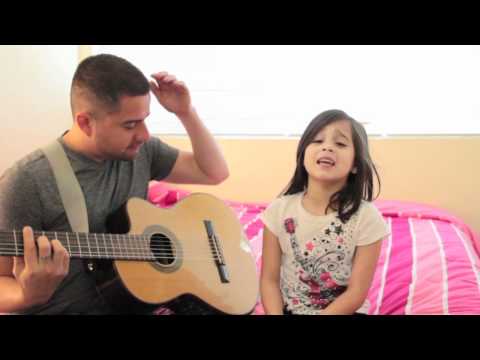 Beautiful post & pictures by Kelle Hampton ~... →
2 new (to us) bikes...
Stashed in the back of husband's car.  Our 2 1/2 year old spotted them this morning when being dropped of at daycare.  Not surprisingly, "I want them" were his next words.  Logical explanation of "not right now" followed by age appropriate response, "But I want them!"… Husband said he "didn't think he'd notice...
Mr Nothing...don't come to my house
Ella Bella laying on the bed this morning "watching" (as much as 4 1/2 mo.old can) Little Bear…couldn't help but overhear… "Mr. Nothing" kept taking all the Bear family's stuff.  "Where did my ____ go"  "I can't find my _____" - all accredited to "Mr. Nothing".  Mama Bear & Daddy Bear played...
prayfordaisy: Please pray for this family. We are crushed for and with them. http://www.caringbridge.org/visit/mcraekate
The Fisherman's Parable
An American businessman was at the pier of a small coastal Mexican village when a small boat with just one fisherman docked. Inside the small boat were several large yellow fin tuna. The businessman complimented the fisherman on the quality of his fish and asked how long it took to catch them. The fisherman replied only a little while. The businessman then asked why didn't he stay out...